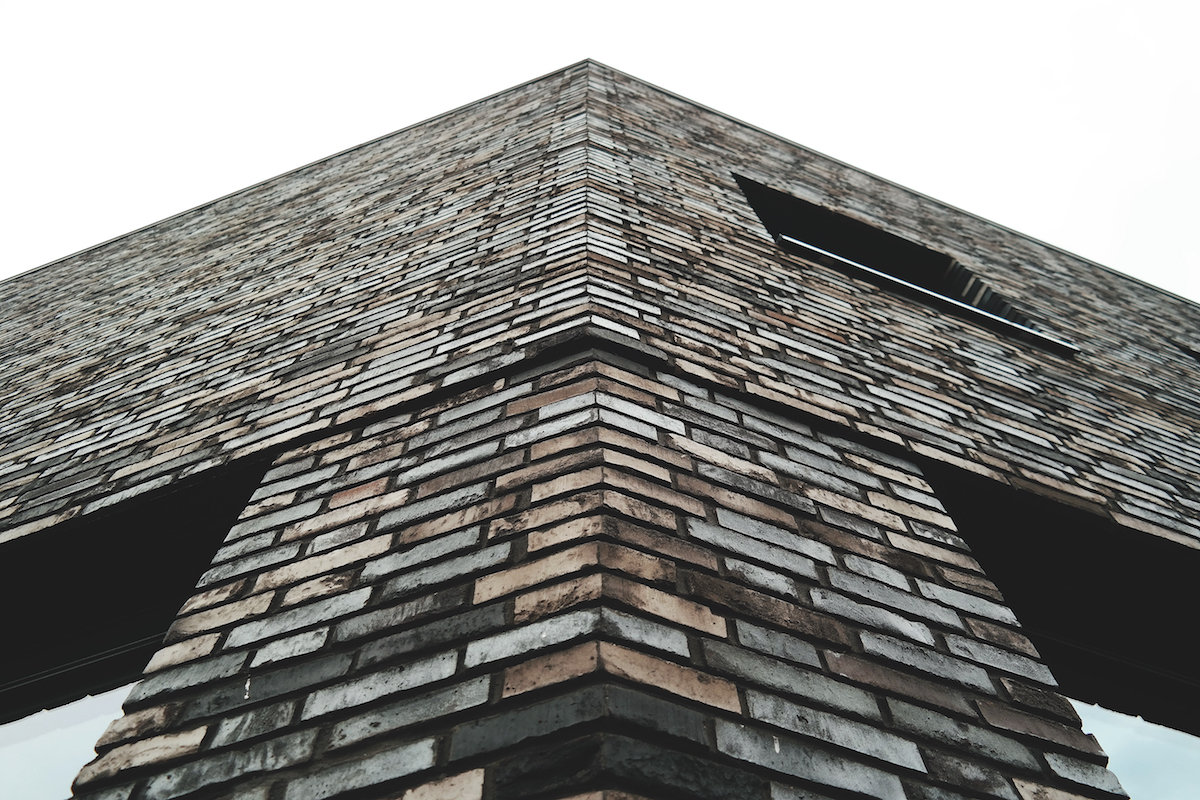 Investment Properties For Less
We are looking for investor buyers who want to save big by paying cash for their next property.
Our diverse inventory of properties allows us to pass the savings on to you by selling many of our homes at below market value.
As investors, we know how important it is to pay the right price every time.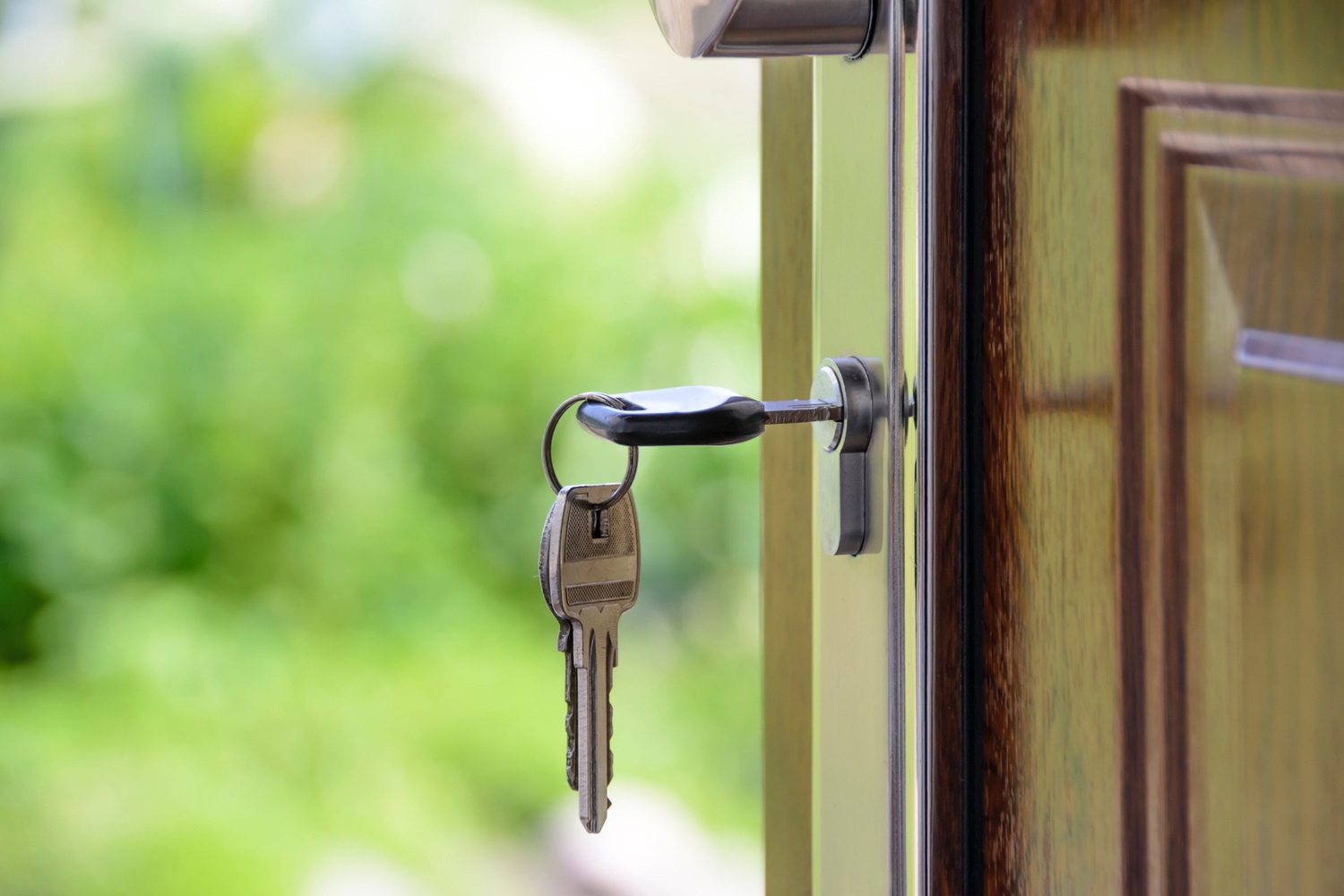 Be The First To Know
Get insider access to homes for sale before they even go on the market. Local real estate agents won't know they're for sale… but you will!
Just enter your information for instant access to our current inventory and to be the first to know anytime a new property becomes available! You'll also gain immediate access to our free report, "Insider Deals: A Guide To Finding The Best Real Estate Deals Before They Hit The Open Market."
Receive Your No Obligation, Fair Cash Offer:
Add Me To Your Buyer's List…
Who Are We?
Rising Phoenix Asset Solutions is a real estate solutions company located in Kaysville, UT that specializes in selling homes. We are experts at finding solutions for people who are in the market to buy their dream home or next investment property. Our diverse team has experience with all types of buying and selling scenarios, and we understand how to make every transaction simple and stress-free.
Testimonials
I bought my last investment property through this company! They were fast and fair and very good at communication so we always knew where we were in the buying process. I highly recommend working with them!
I highly recommend working with this company! The sale of my home was simple and fast. They were very good at communication so we always knew where we were in the selling process. Top notch!
I have been working with this company for years now! With hard work and timely communication, they made sure that it was a simple transaction. Highly recommend!